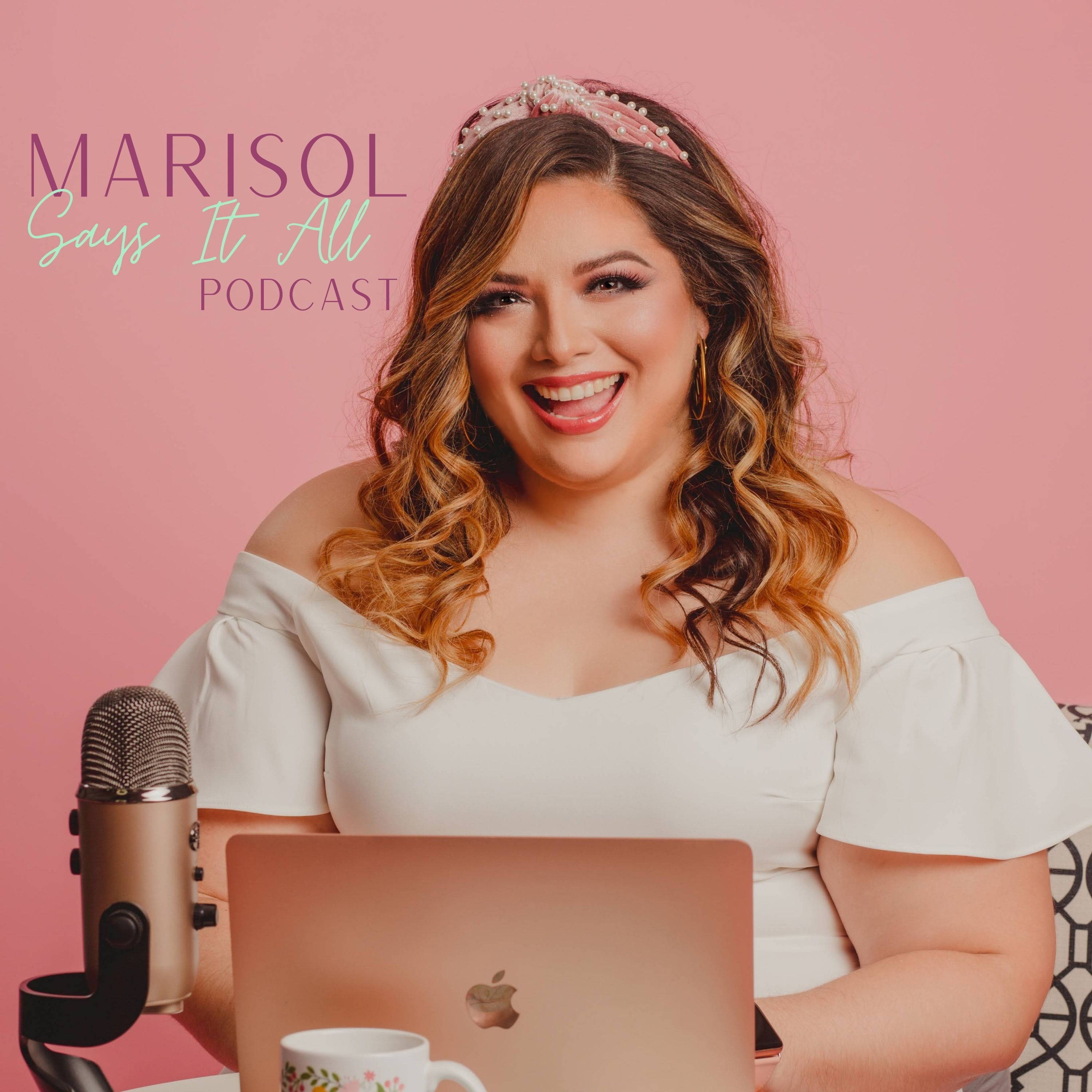 Hey Friends! Hope you are doing well, staying safe and feeling my love. 
Episode 2 is all about checking in on you! How are you doing right now in this season? I talk about the pressure to feel "merry" and "cheerful", how to validate your thoughts, emotions and feelings and I even dabble into talking about my favorite thing in the world - orgasms. (you'll have to tune in to know the full story).
This episode is for you if you need a reminder that you are enough just as you are right now and it's okay to not want to be merry and cheerful during this season when this year has been so hard and weird. 
This episode is for you if you want clarity about thoughts, emotions, feelings and how to validate all of them! 
Story telling is so powerful. I hope you listen in, subscribe, like and review please! 
You are so magical! 
Gracias! 
xoxo
Marisol